Be authentic, not unique.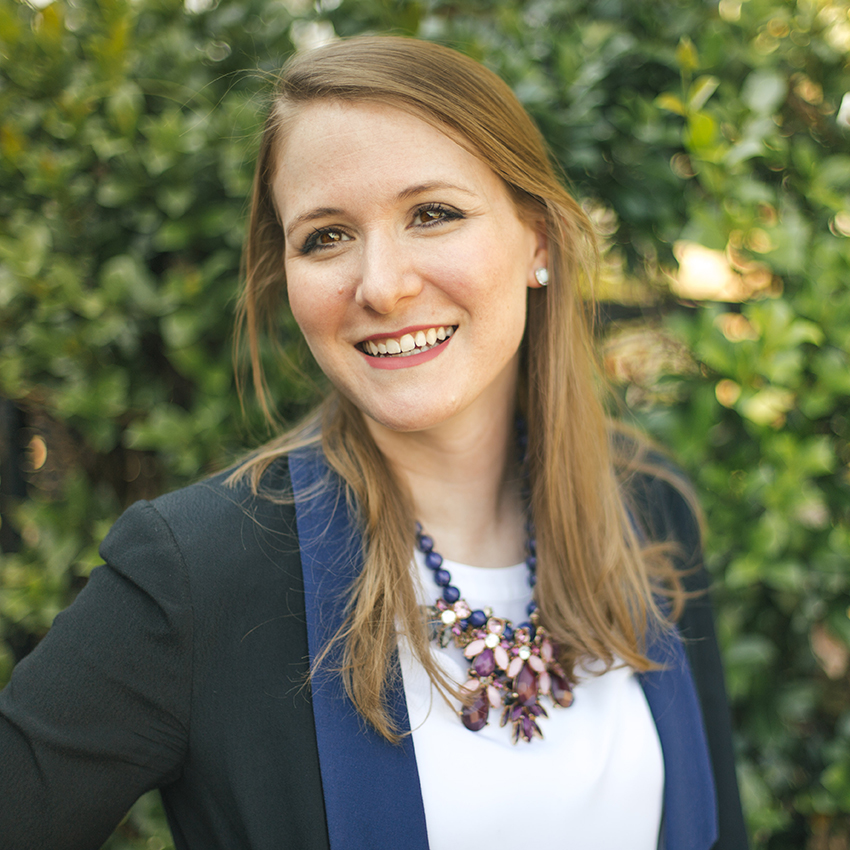 Natalie Teinert
Principal - Mint & Vine, LLC
Mint & Vine
Natalie Teinert
artist. hard worker. analytical. competitive. creative. authentic.
10+ years' experience & proven success in Marketing, Media, Design, Advertising, & Merchandising. Experience in: Retail, Oil & Gas/Energy, Real Estate, Student Housing, Education, and Non-Profit.
I pride myself on being a hard-working individual who excels above the rest. I strive to leave things better than I found them. I enjoy learning new things every day.
Guilty Pleasures: Bravo Reality TV, Classic Country Music, Wendy's Chicken Nuggets dipped in their chocolate Frosty's, & Wine (okay, so I don't feel so guilty about that one)