Be authentic, not unique.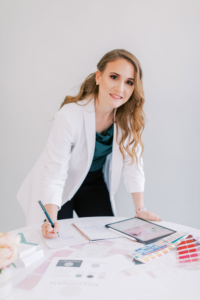 Mint & Vine
Natalie Teinert
Principal – Mint & Vine LLC
artist. hard worker. analytical. competitive. creative. authentic. champagne lover.
16+ years of experience & proven success in Marketing, Media, Design, Advertising, & Merchandising. Experience in: Retail, Oil & Gas/Energy, Real Estate, Student Housing, Education, and Non-Profit.
Natalie prides herself on being a detail-oriented, hard-working individual who excels above the rest. Her goal is to leave things better than she found them. As an entrepreneur herself, she understands the challenges associated with running a small business and she's passionate about helping other entrepreneurs realize their dreams – whether that be through brand development, marketing & advertising, coaching, or just sharing her experience over an oat milk latte. Outside of office hours (and sometimes within them) – Natalie is keeping up with her two young daughters, traveling, or binging the latest reality tv show.
Guilty Pleasures: Bravo Reality TV, Classic Country Music, Wendy's Chicken Nuggets dipped in their chocolate Frosty's, & Wine (okay, so I don't feel so guilty about that one)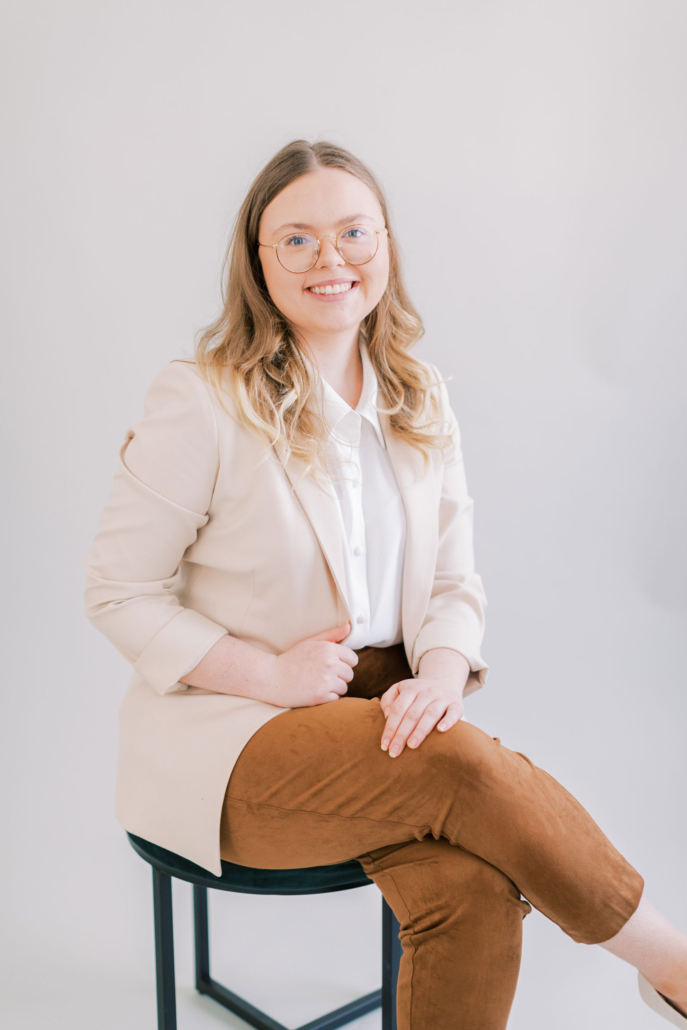 Mint & Vine
Emily Weaver
Creative – Mint & Vine LLC
driven. perceptive. spontaneous. disney aficionado. film buff.
5+ years of experience. University of Texas – San Antonio graduate with a bachelor's degree in Digital Communication. local dance teacher.
Emily joined the team in September of 2021 and in addition to her design skills, regularly takes point on the content development and creation for our agency and social media accounts. Emily is a jack-of-all-trades and is willing and eager to take on any project thrown at her, all with a smile! She's passionate about the accessibility of education, whether through media or the traditional classroom setting. When not at work you can catch her playing the New York Times Daily Mini Crossword, watching television shows, or traveling.
Top Bucket List Item: I'd like to visit all of the 50 states, and if we're dreaming big, visit all of the continents (maybe not Antarctica – I'm not built for that weather).
So, you've fallen in love with us and you're ready to get started? Or you're wondering if this is just too good to be true? Let us know what projects you have upcoming and let's discuss how Mint & Vine can help.